No Exam Life Insurance
What You Don't Know About No Exam Life Insurance
You may have read on a website or blog that no exam life insurance is not a viable option for consumers. Unlike standard life insurance policies, no exam life insurance does not require applicants to submit to a medical exam in order to obtain coverage.

But there's quite a bit of misinformation about no exam life insurance floating around in cyberspace right now, so let's debunk some of the myths and misconceptions you may have about this type of coverage.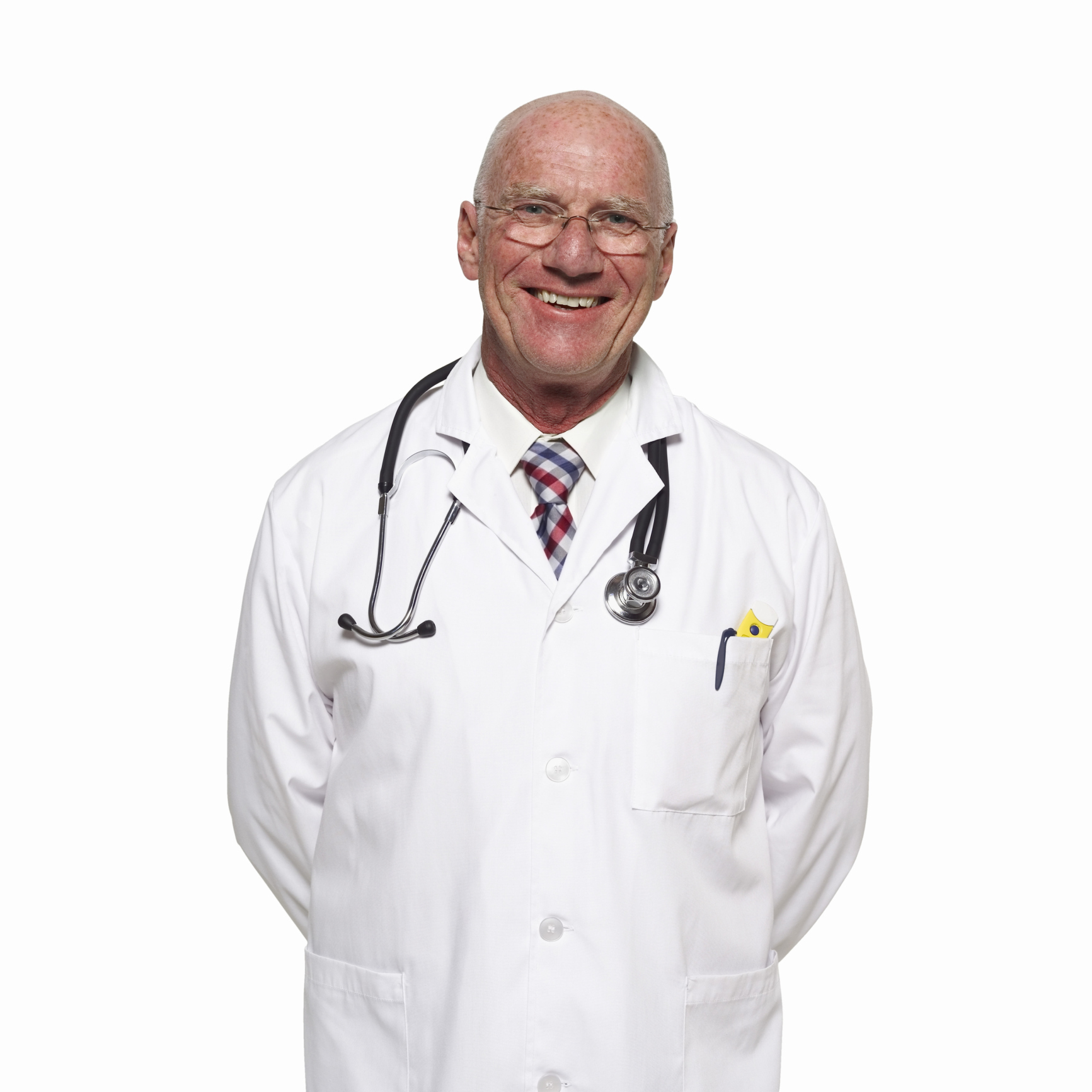 No exam means you won't have to see him before getting life insurance.
Just because you have a "pre-existing condition" doesn't automatically mean that you'll be denied. It's easy for some people to become so dejected from the rejections by insurers that they start to think that they are somehow "unworthy" of life insurance coverage. Here's the reality: People who smoke, are overweight, or who suffer from conditions like high blood pressure, elevated cholesterol, or even type-2 diabetes can qualify for life insurance without having to subject themselves to a comprehensive medical exam.
"No medical exam" is not code for "200-page medical questionnaire." During the application process, you will be asked  standard heath questions, but it's nothing like filling out one of those health condition checklists at the doctor's office. It really is a simple process.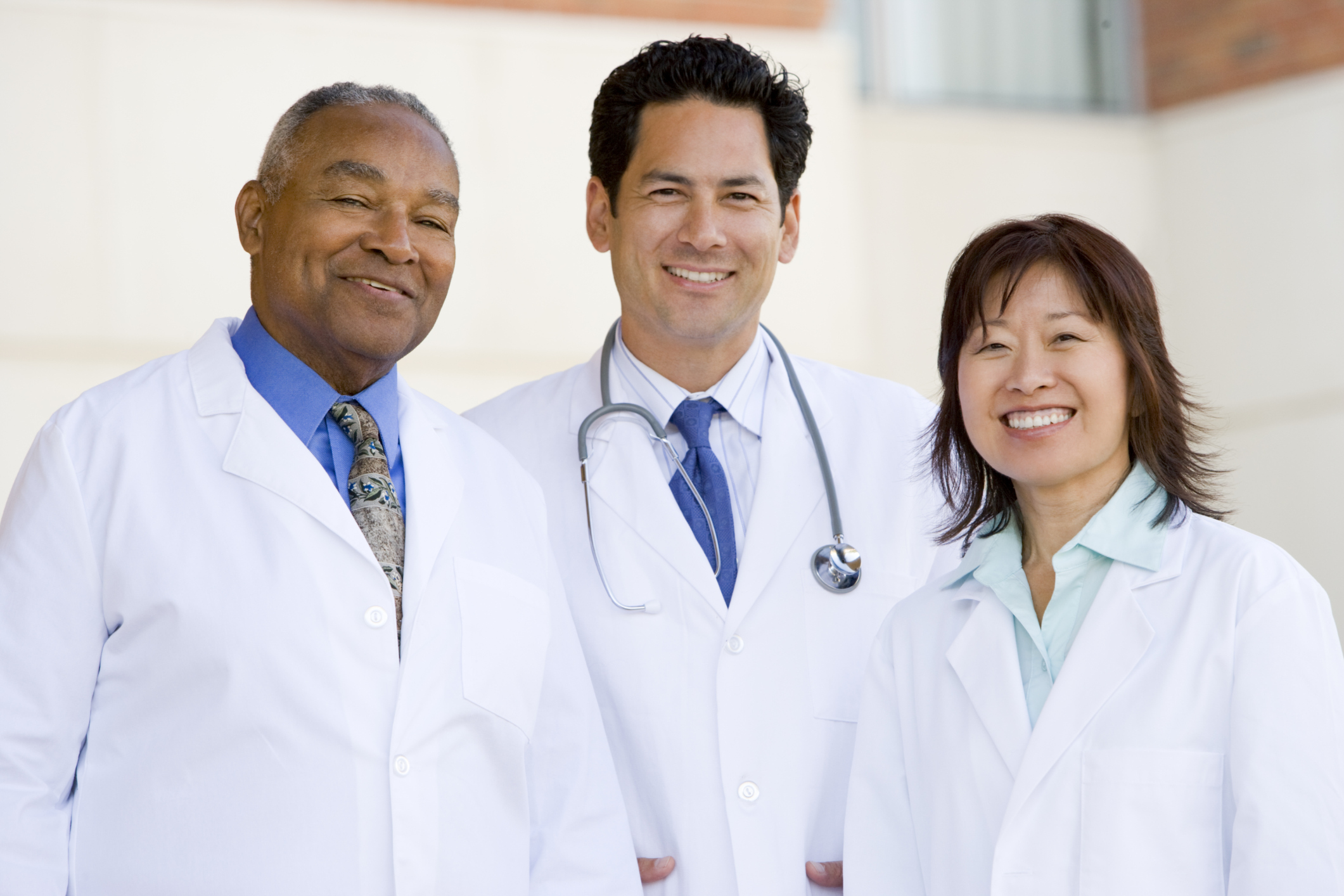 Nope. Won't have to see any of them.
No-exam life insurance is not prohibitively expensive. It's true that the rates you will pay for no-exam insurance will be higher than comparable standard life insurance policies. But some people envision monthly payments that are double, triple, or quadruple those of regular policies, which is usually not the case. For many people, the difference is only about $10 to $150 a month, which is less than the cost of one soda per day.
You can get better rates if you shop around.  Like the rest of the insurance market, no medical exam life insurance is fairly competitive, but you need to work with a broker, such as myself, who has access to all of the major no medical exam life insurance carriers. Working with a captive or with an agent who only works with 1 or 2 carries would be a major disadvantage.
There are no lengthy waiting periods for no exam life insurance. Some life insurance policies require you to wait four to six weeks or longer before your coverage kicks in. The approval process for no medical exam life insurance , depending on the carrier, anywhere from 10 minutes to 20 working days and can be completed online. No medical exam life insurance attractive for people who need to get a policy , in place quickly or simply do not want to go through the hassle of a full medical exam.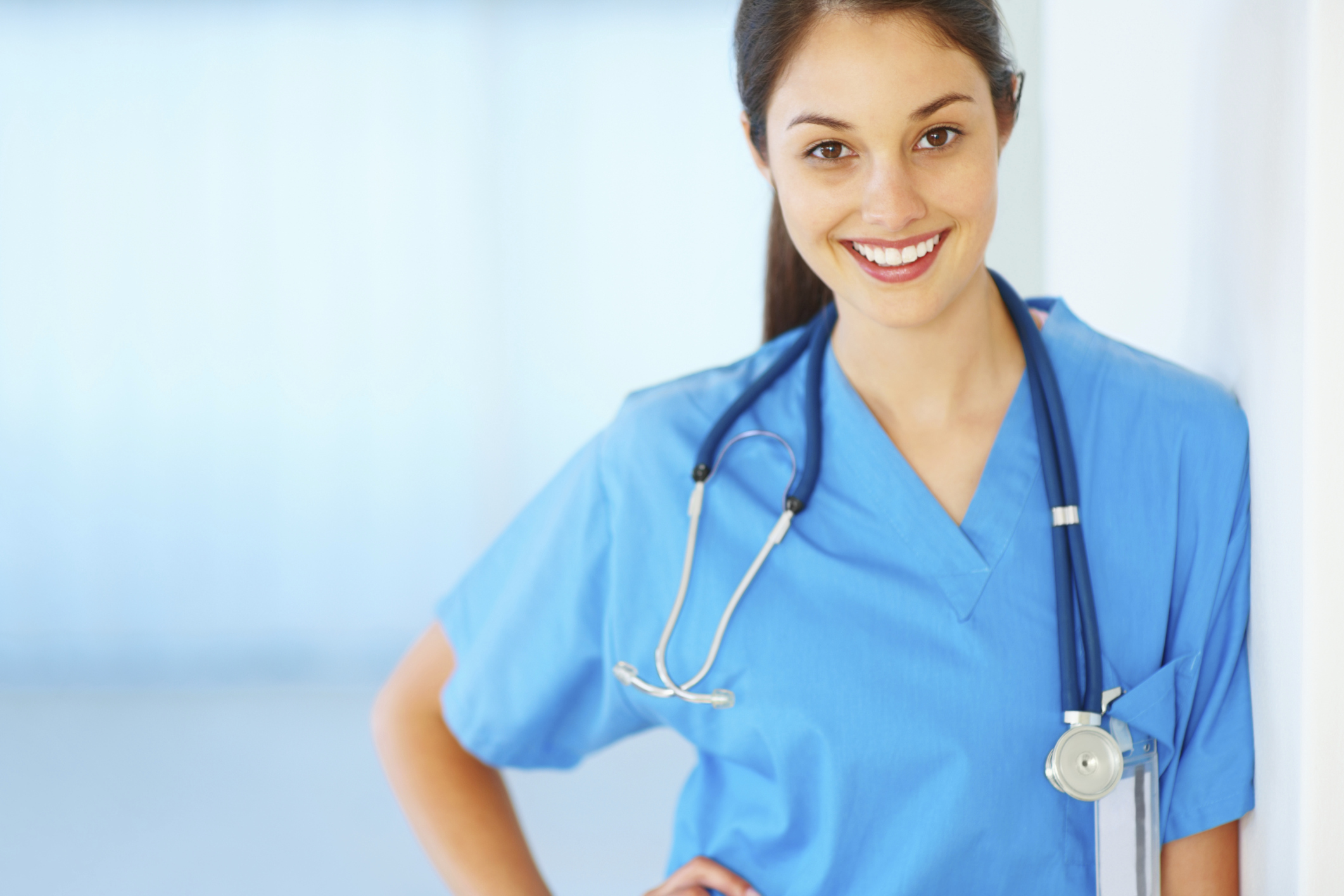 You don't have to go see her, either.
No exam life insurance provides more coverage than you think. Often, no exam life insurance is painted as a "bare bones," restrictive product which only covers burial expenses. In reality, you can purchase a life insurance policy which carries coverage amounts of as high as $350,000, which is more than enough to satisfy the financial needs of many Americans.
While it may not be for everyone, there are plenty of reasons to choose no exam life insurance policies. Some people who smoke the occasional cigar want to qualify for non-smoking insurance rates. Others abhor the thought of having needles stuck in their arms for exam-related blood tests, or worry about exposure to germs, bacteria, or viruses in health care environments where exams are conducted. For these individuals, a life insurance policy with no exam, is a smart option.
To coin a phrase from the great Mark Twain, the reports of drawbacks pertaining to no exam life insurance have been greatly exaggerated. Why not call me today to see how affordable a no exam life insurance policy is for you?
At M2 Insurance, we deal with multiple carriers that offer no exam term and whole life insurance. Call us today or fill out our quote request form.
My Number is 512-963-5000.